Create Landing Pages
That Deliver Results
We've generated thousands of leads for our clients.
OUR SERVICES
Why Create Landing Pages?
We run laser-targeted campaigns for your business to connect with Facebook & Instagram users in your target demographic. From researching your customer personas and creating content around your brand, to testing proven ad strategies that work, we can help your business find success on social media.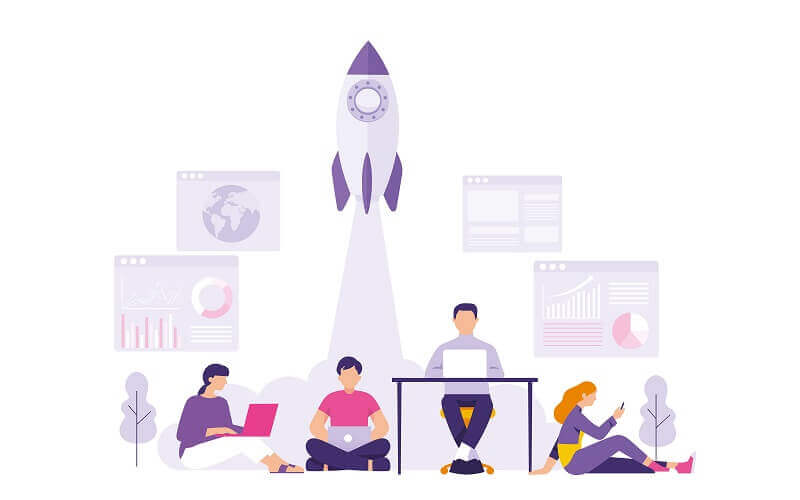 What We'll Do For Your Business
Our services are simple, we get to know you and your business, and we treat you like true partners because if you're successful, we're successful.
Insurance Agency Owner
BRANNON EAST
Fitness Center Owner
Demetrius
JZ's Taste of Georgia
ANGIE ZMICH
Real Estate Brokerage Owner
BILL TEMPLE
Rug Textiles Company Owner
MARK FORD
Our staff is professionally trained &
Digital Marketer™ certified
THREE REASONS TO ADVERTISE
Here's Three Reasons Why You Should
Advertise On Instagram