Marketing Solutions for your Real Estate Business that brings in more members & leads
The reason why your business isn't booming with sales is because most people don't know you exist…or they've forgotten you exist. We help fix this problem. Get more calls, leads, and traffic to your business guaranteed.
Our Service Is Proven
Over 100+ SMBs Served Nationwide
⭐⭐⭐⭐⭐
We help real estate agents, plumbers, roofers, loan officers, home-builders, financial services, and small local businesses get more leads, improve their conversion rates, and refine their marketing strategies with a variety of services.
Here's a few reasons to trust BrandLyft as your marketing company
We'll fix your visibility issues ruining your Google Presence
We want to give you a proper roadmap and strategies both with and without spending a dime on ads. Reach out today, and book a discovery call with one of our team members. In only 30 minutes we'll outline your fastest path to dominate & grow. Google is the place your clients go to find service providers like your business.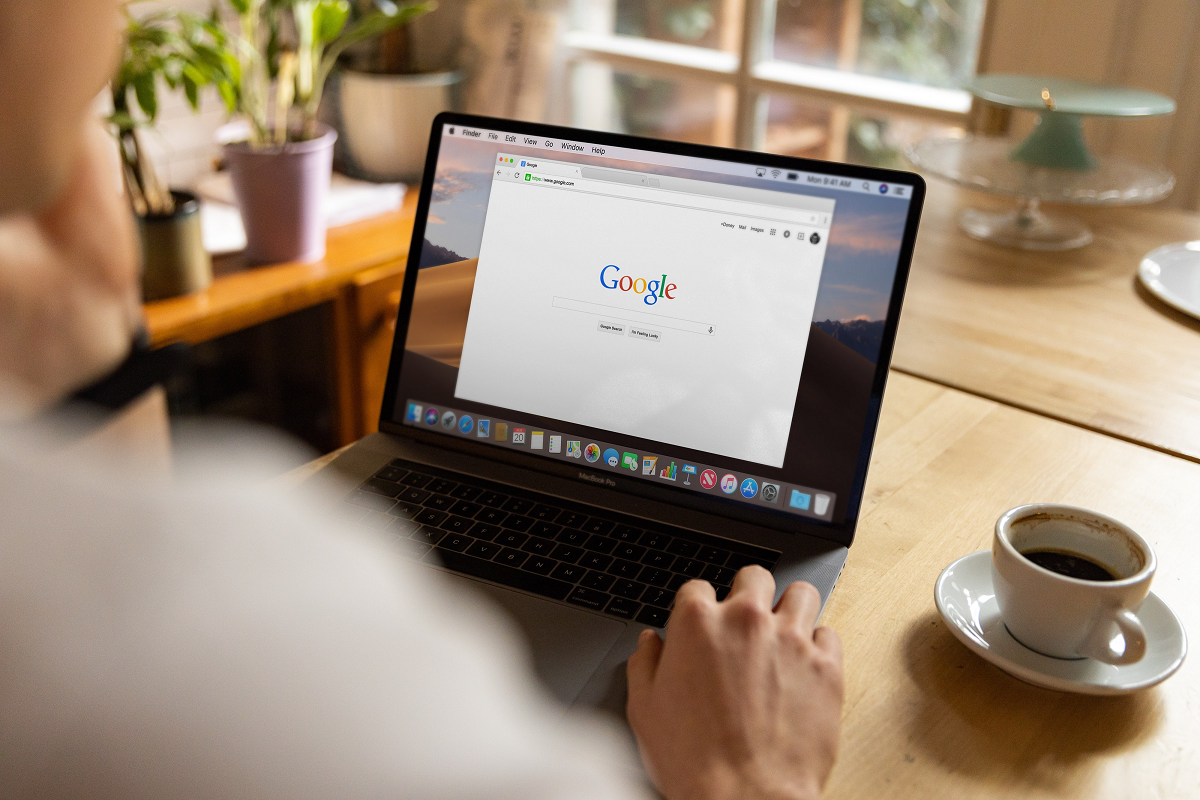 Book a discovery call to see how we can get you in front of your best fit customers fast for your Real Estate Business, without spending a dime on paid ads and pretty content.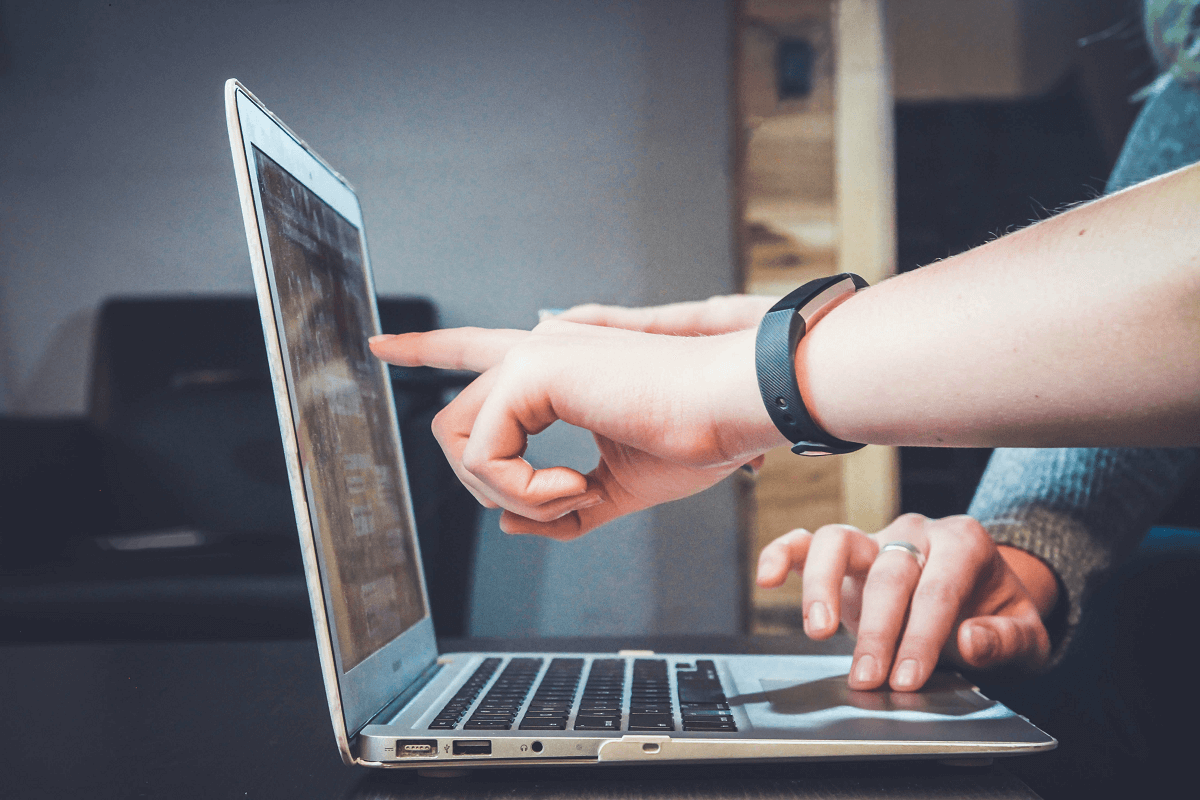 We'll make it easy for your Real Estate Business to capture more growth from traffic
Trusted By Businesses Like Yours
Services We Offer Real Estate Businesses To Get More Leads, Calls, Traffic, & Win More Conversions Online
✓ Facebook & Instagram Lead Advertising
✓ Social Media Traffic Advertising
✓ Retargeting Advertising For Bounced Visitors
✓ Search Engine Optimization (SEO)
✓ Local SEO Google Map Pack Strategy
✓ Google Pay Per Click Advertising
✓ Website Design & Redesign
✓ Marketing Automation Strategy & Setup