A Proven Marketing Agency For Construction Businesses
The reason why your construction business isn't booming with sales is because most people don't know you exist…or they've forgotten you exist. We help fix this problem. Get more calls, leads, and traffic to your construction business guaranteed.
Our Service Is Proven
Over 100+ SMBs Served Nationwide
⭐⭐⭐⭐⭐
We help contractors, plumbers, roofers, repair companies, home-builders, financial services, and small local businesses get more leads, improve their conversion rates, and refine their marketing strategies with a variety of services.
Here's a few reasons to trust BrandLyft as your marketing company
We'll fix your visibility issues ruining your Google Presence
We want to give you a proper roadmap and strategies both with and without spending a dime on ads. Reach out today, and book a discovery call with one of our team members. In only 30 minutes we'll outline your fastest path to dominate & grow. Google is the place your clients go to find service providers like your business.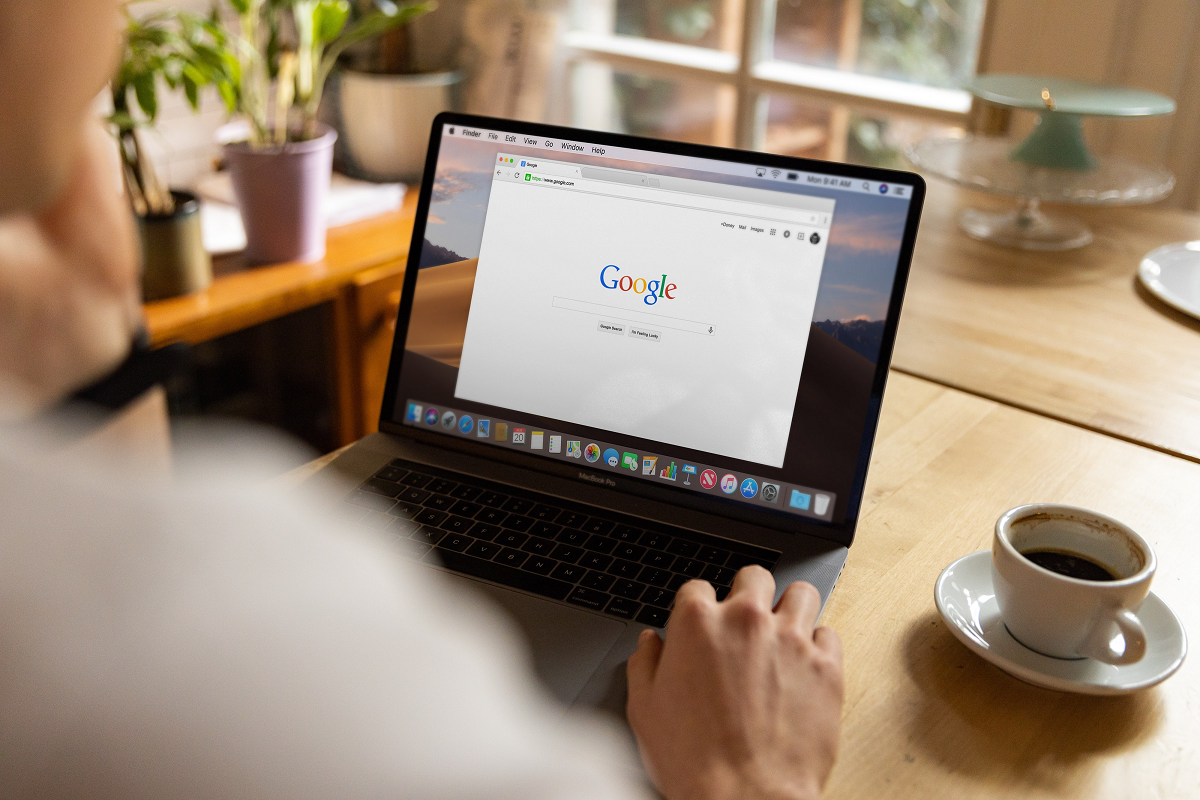 Book a discovery call to see how we can get you in front of your best fit customers fast for your Construction business, without spending a dime on paid ads and pretty content.
Additionally, here's a few more things we can help your construction business with, so you can take it to new heights.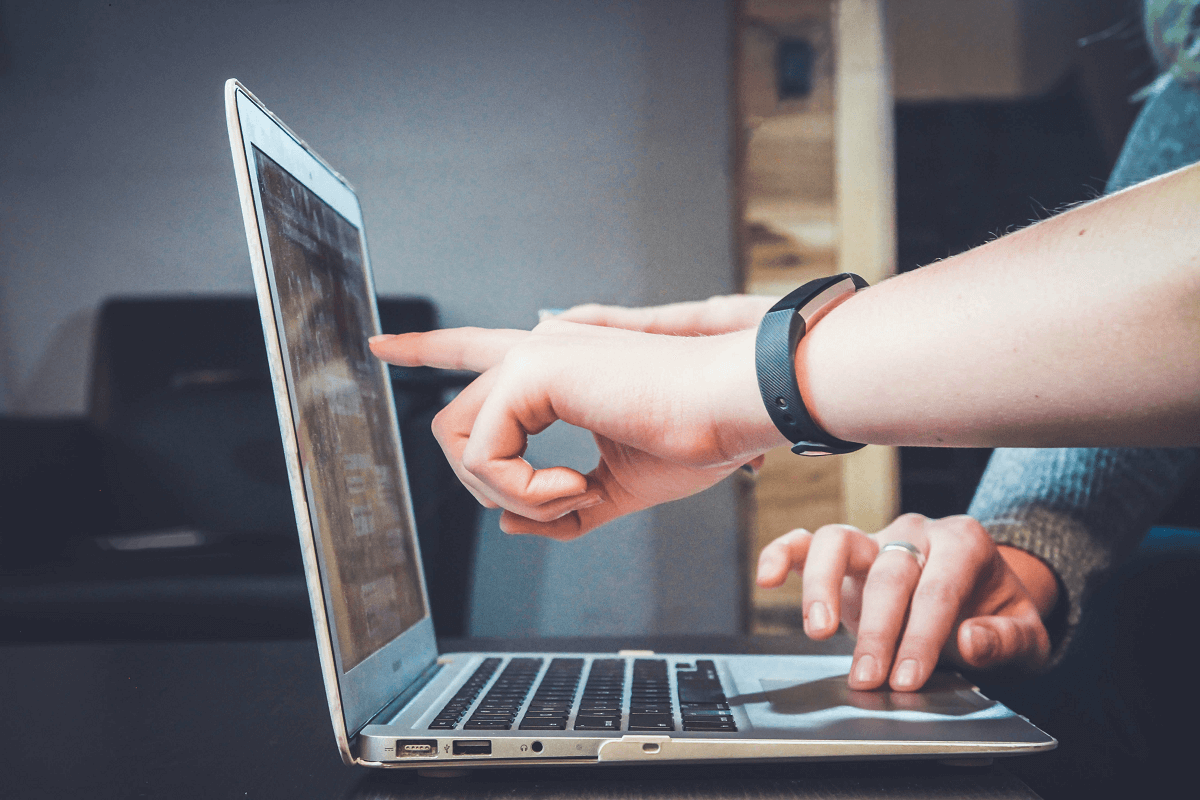 We can build you a beautiful website
A website is a crucial aspect of online marketing for any business, including a construction business. It helps to showcase your services, work portfolio, and contact information to potential clients.
We can handle your social media channels
Social media platforms like Facebook, Instagram, and LinkedIn are excellent for reaching out to potential clients and promoting your construction business. Share updates about your projects, share photos of completed projects, and engage with followers to build a strong online presence.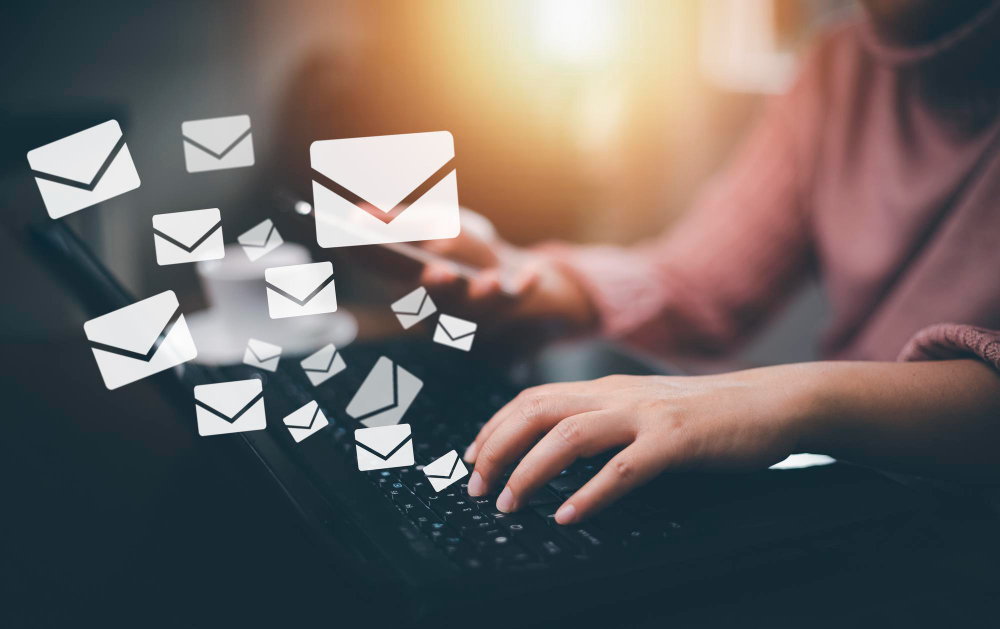 We help you stay top of mind with emails
Email marketing is a cost-effective way to reach out to potential clients and promote your construction business. Create a newsletter or email list and send out updates about your services, recent projects, and any special promotions you may have.
We can help you rank higher on Google
Optimizing your website and online content for search engines like Google can help increase the visibility of your construction business. This can be done through keyword research and including relevant keywords in your website and online content.
We can run ads to get you more leads
Paid advertising, such as Google AdWords or Facebook Ads, can help increase the visibility of your construction business to potential clients. We can help create targeted campaigns based on demographics and interests to reach the right audience.
Trusted By Businesses Like Yours
Services We Offer Construction Companies To Get More Leads, Calls, Traffic, & Win More Conversions Online
✓ Facebook & Instagram Lead Advertising
✓ Social Media Traffic Advertising
✓ Retargeting Advertising For Bounced Visitors
✓ Search Engine Optimization (SEO)
✓ Local SEO Google Map Pack Strategy
✓ Google Pay Per Click Advertising
✓ Website Design & Redesign
✓ Marketing Automation Strategy & Setup