Google Ads Checklist 2023: The Ultimate Guide
The Best Way To Use Google Ads For Your Business
Google Ads PPC Kit: The Ultimate Guide
The Google Ads kit presented by Google and Brandlyft helps you create a successful Google Ads campaign. In this guide, you'll find information about search campaigns, lead generation, and budget setting for all things Google Ads. Additionally, you will receive a template and checklist to help you get started.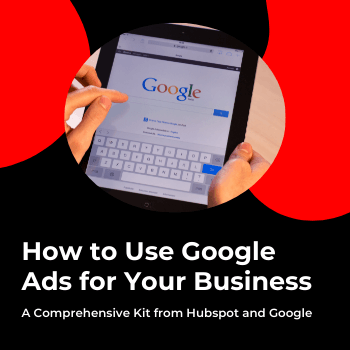 Easy PPC Campaign Planning
The following topics will be covered in detail:
Calculating a reasonable pay-per-click rate for PPC bidding

Ad budgeting and optimization

A method for discovering new keywords

Reporting campaigns with templates (included)

How to optimize PPC campaigns using the checklists (provided)

Conversion rate optimization through landing page testing
This is the Ultimate Google Adwords PPC Kit
It takes more than writing snappy copy to create a great Google Ad. It's a blend of art and science that uses the right keywords, budget, pay-per-click rates, and artful copy that satisfies your audience's search queries. To help you create successful Google Ad campaigns, we gathered experts at Google to develop an easy-to-follow strategy. We will talk about search campaigns' foundation – finding keywords, test landing pages, and more.
A search campaign can be incredibly complex, but it's also an excellent venue for improving and optimizing. In addition to the foundational knowledge of paid search, we provide you with templates to organize your Google Ads campaigns, track their results, and report on them. You'll find in this kit a checklist to ensure that you don't miss an optimization while setting up Google Ads. Bookmark this article so you can refer to the "whys" and best practices when setting up ads.
Frequently Asked Questions
Why do I have to complete this form?
Your personal information is always safe with us.
Our intended purpose is to:
1. Improve your experience by making the BrandLyft site more personalized to your preferences.
2. Send you information that we think may be useful to you by email or other means.
3. Send you marketing materials we feel may be valuable to you.
Does this come for free?
Definitely
Hopefully, you can use some of this free knowledge we're sharing with you. If you have marketing questions, do not hesitate to contact us!