Attract & Convert More Customers With A Proven Agency
Get 200-400% More Customers
Each Month Through Proven Digital Marketing Strategies & Marketing Automation Systems
Not just another marketing agency you'll fire a month in...
Ready to end the confusion and stress of digital marketing?
Then you've come to the right place.
Simply put, the key to the growth of any business is new customers.
But how do you get them, and (more importantly) how do you keep them?
In today's digital world, the companies that focus on attracting, nurturing, and maintaining a relationship with their customers are the ones who succeed.
We've helped small mom & pop shops, global brands, and Fortune 1000 companies accelerate their sales with a thoughtful and strategic approach to digital marketing.,
Some of your dream customers don't know you exist. We identify the problem and fix that in 30 days or less, guaranteed…
We've ignited growth in hundreds businesses like yours
From small mom & pop to Fortune 1000 companies. our agency can handle it all.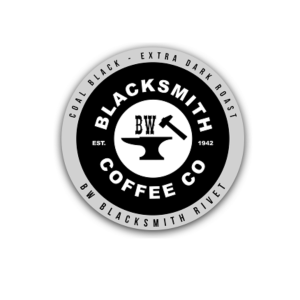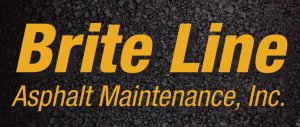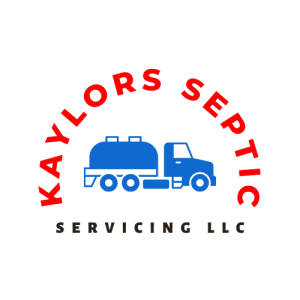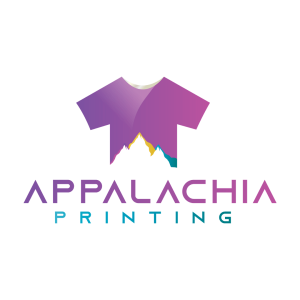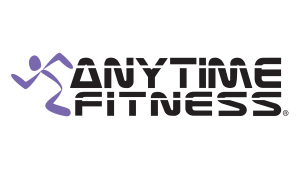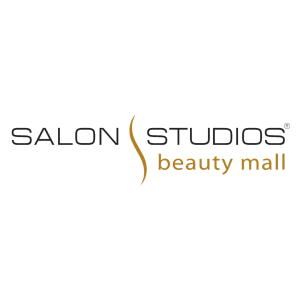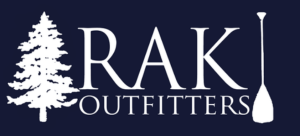 Insurance Agency Owner
BRANNON EAST
Fitness Center Owner
Demetrius
JZ's Taste of Georgia
ANGIE ZMICH
Real Estate Brokerage Owner
BILL TEMPLE
Rug Textiles Company Owner
MARK FORD
OUR SERVICES
What we do is solve your visibility problem... FAST.
The reason why your business isn't booming with sales is because most people don't know you exist...or they've forgotten you exist...
The harsh reality and truth is, posting and creating content is a dead-end solution. With organic reach at an all time low, posting pretty branded pieces of content is truly a waste of time and resources.
We want to give you a proper roadmap and strategies both with and without spending a dime on ads. Reach out today, and book a discovery call with one of our team members. In only 30 minutes we'll outline your fastest path to dominate & grow.
No high-pressure sales call... we own and operate a business just like you and will tell you straight up if our strategies can help you grow. Just look at our reviews. We don't work with just everyone. We'll help you make a plan to reach your goals - regardless of whether or not you become a client.
Every single client engagement gets an account manager you can actually talk to…
Service Based Industries We Have Deep Experience In...
We'll make it easy for your business to capture more growth from traffic
Ask for sample ads, campaigns, & landing pages on your discovery call!
Join The 70+ Businesses That Received A Proposal From Us Last Month
GET RESULTS
Just how do we help? We make your potential clients know you EXIST.
We run laser-targeted campaigns for your business to connect with Facebook & Instagram users in your target market. From researching your customer personas and creating content around your brand, to testing proven ad strategies that work, we can help your business find success on social media.
We help real estate agents, plumbers, roofers, loan officers, home-builders, financial services, and small local businesses get more leads, improve their conversion rates, and refine their marketing strategies with a variety of services. Book a discovery call today to see if we're the right marketing agency for your marketing & sales goals.
Our team is vetted, experienced, and proactive.
Our staff is professionally trained &
Digital Marketer™ certified
Some kind words from Chase Buckner
Director of Marketing & Sales at HighLevel
NO SWEAT! WE GOT YOU!
We've even built our own software so you can handle all the business we'll send you 😉
Plenty of agencies and marketers can promise you leads. With our team, custom tools, and strategies we can promise meaningful conversations with those leads and give you the tools to help nurture, delight, and convert them at a much higher conversion rate than other agency strategies. We've even built our own tool to do just that.
It's not just our transparent communication, our no-contracts month to month service, or the countless reviews & awards we've amassed over the years. We truly care about our clients and great pride in high client retention. If we're not a good fit for each other, we'll let you know.